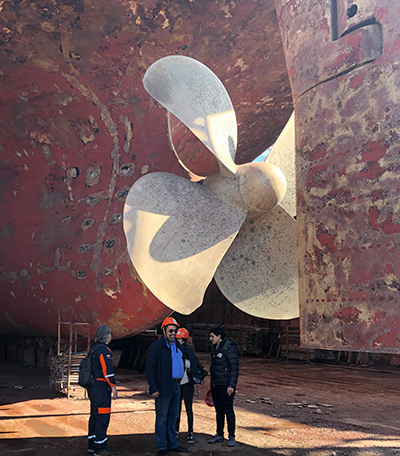 President of Teston Marine Company Inc (presently)
President of Adascan Grain Corporation (presently)
Exporting and trading Canadian Pulses, Cross trading of pulse products worldwide.
President of Nilokay Trans Trade Inc (presently)
Marine Consultancy, Ship brokering, shipbuilding consultancy, Sales and purchase
Ship Operations and Chartering.
Ship Management including Technical and Commercial.
Member of scientific board of College of Nautical Studies
Owners of bulk carriers and general cargo vessels between
Owners of Offshore Vessels
Offshore operations including mobilization of t offshore equipment.
Specialist on mobilizing of heavy lift cargo at sea by heavy lift carriers.