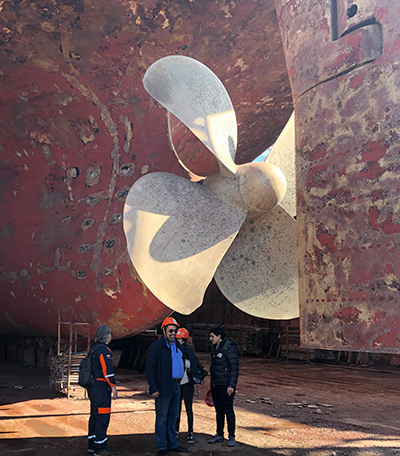 President of Teston Marine Company Inc.
President of Adascan Grain Corporation.
Exporting and trading Canadian pulses and cross trading of pulse products worldwide.
Marine consultancy, ship chartering, shipbuilding consultancy, sales and purchase brokering.
Ship operations and chartering.
Ship management including technical and commercial.
Offshore vessels management and operations.
Professional advisor on mobilizing of heavy cargoes at sea by heavy lift carriers.